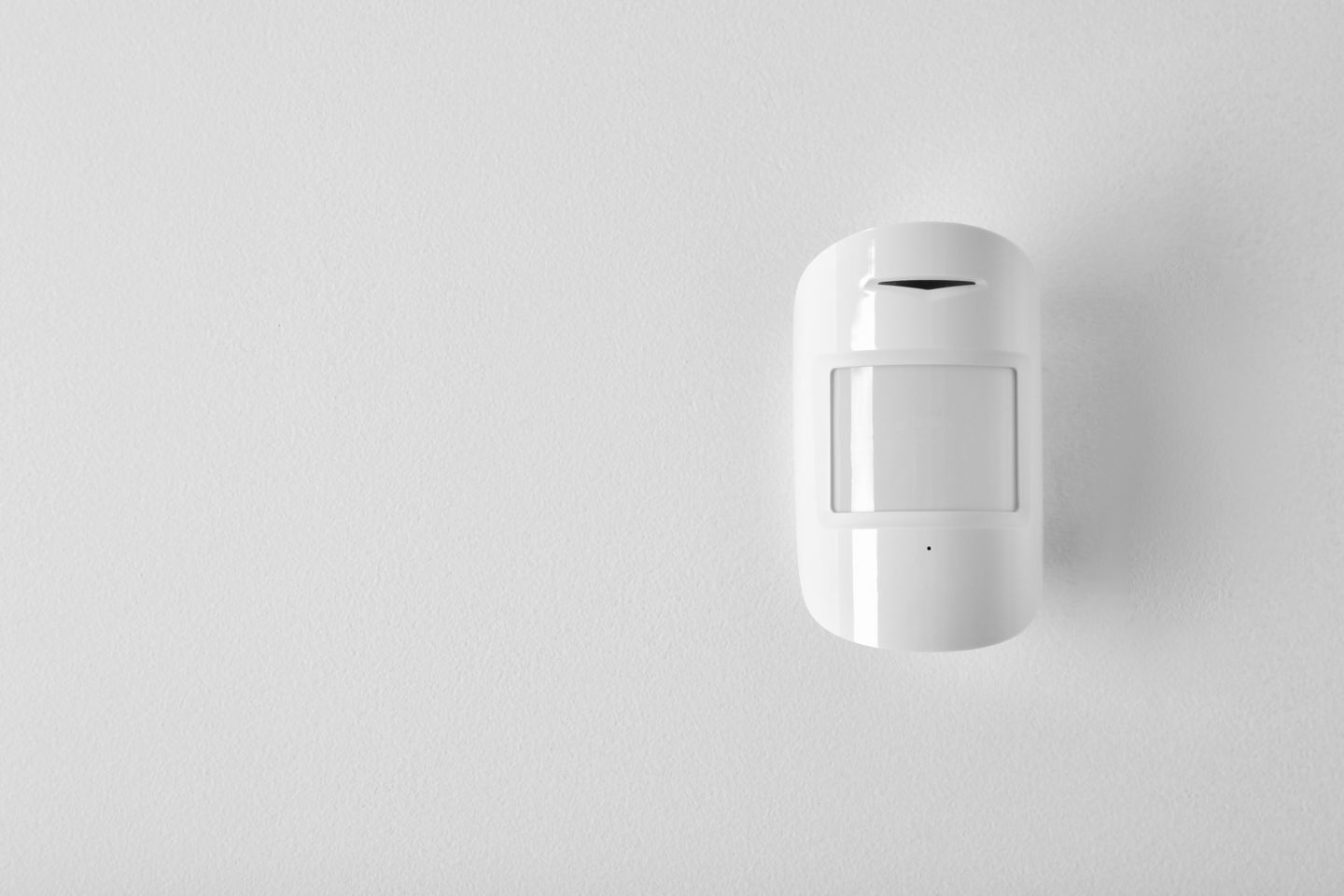 Our intruder alarms are professionally designed installed and maintained to provide maximum protection by utilising the latest advanced Intruder Alarm Technology, ensures a decline in false alarms.
From initial enquiry our consultants will design a system that is specific to customer's requests and requirements. Our design and technology mix is coupled together to ensure that the British & European Standards and Police regulations are not only achieved, but are also surpassed .
All our installations can be fitted as an audible only or a fully monitored intruder alarm system.