You m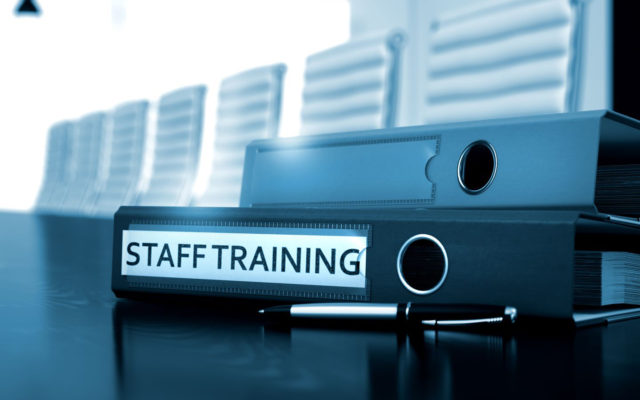 ust provide your employees with instruction and training so that they know what to do in the event of a fire. Our approach is to provide a solution that is tailored to your meet with your needs, in order to protect your employees, visitors and premises. Our solution can include:
Fire awareness Training
Extinguisher Training
Marshall training
We provide a comprehensive selection of fire safety training courses to ensure that employers are achieving the statutory requirement laid down in the Regulatory Reform (Fire Safety) Order 2005. It is a legal requirement that you provide your employees with adequate fire safety training. In addition to this it meets the standards set by the amended 1999 Management of Health & Safety regulation.
Our Fire Safety Awareness Training Course is a popular training course and is aimed at all employees. Our structured training modules which are formulated for office, hotel and retail premise: to ensure all responsible persons and employees:
have a greater understanding of the fire risks in the workplace
are provided with the information and skills necessary to enable them to safely carry out their varied responsibilities should a fire occur in the workplace
can ensure the safety of themselves and their work colleagues during any evacuation of the workplace.
We ensure that you and your staff are aware of potential hazards in your workplace and that those hazards are within the parameters of existing Fire Safety Legislation
Our range of fire safety courses includes:
Fire Extinguisher and Fire Awareness Course
Fire Marshal/Warden Training Course