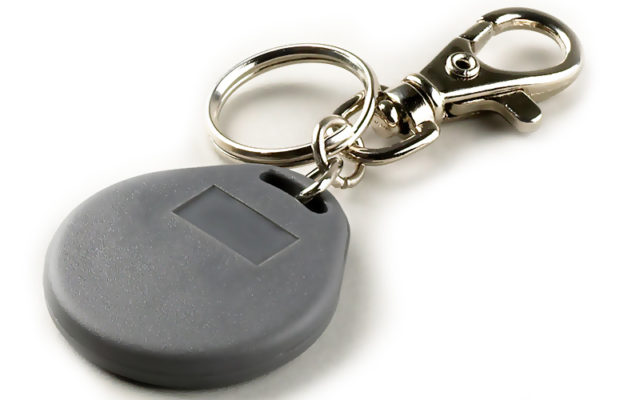 Artisan Fire & Security can provide the ideal solution when considering protection of uncontrolled access to your building.
Our system designs are tailored to meet your individual requirements, this then provides you the all security, flexibility and control that you need.
Our product range incorporates the latest technology in access control and video door entry systems, intended for functionality and flexibility to you the customer. This includes from single door systems to networked systems across multiple sites.
The technologies used in access control can be simple, such as a swipe panel, key pad or proxy reader, through to more advanced biometrics solutions, such as retinal scans, fingerprint and voice recognition systems.
Highly sensitive areas can be restricted via a range of range of programming parameters, including, timed access, authorised personnel or a blend of options. Access Control data via a PC platform can also be used as a powerful management tool, where companies use the technology to assist with their time management & health and safety policies including:
Health & Safety
Fire Roll Call
Restricted access for shift workers and those who are on holiday or absent from work
Time & Attendance
CCTV and Alarm Integration
Staff Location Information
Reduction in costs
We would be happy in assisting you by providing a free risk assessment and survey in order to identify the correct solution for your business needs. Ensure that you benefit from the latest technical features and benefits available by contacting Artisan Fire & Security today.