Even though our customers differ in size, being either large or small, our focus is to provide the same level first class service.
This allows us to provide a true 'Partnership 'with our customers, where we can supply solutions to meet their needs and legal requirements. We have extensive experience with working with SMEs to 'Blue Chip' Organisations from ranging market sectors.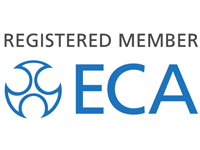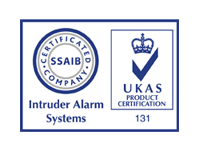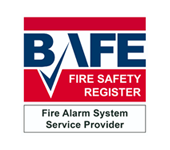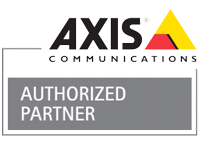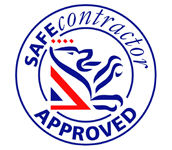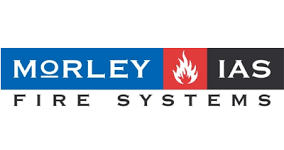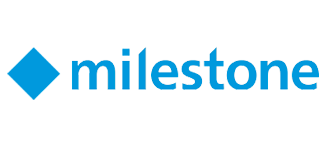 © 2023 Artisan Fire & Security. All rights reserved.