We'll ensure to give you peace of mind that your property and premises are secure when you're not there. Our expert surveyors and engineers can specify, install and service the most suitable fire alarm system for your business.
Call Artisan Fire & Security today on 0161 773 6626. Alternatively complete our form and we'll be in touch asap.
Fire Alarms in Manchester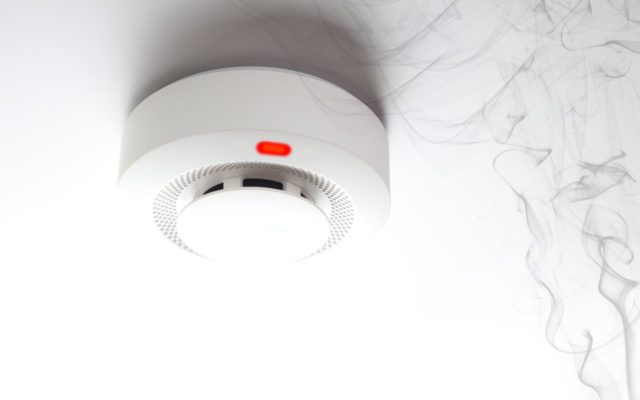 It's essential that your fire alarm system is the correct category for your site. Artisan can guide you through the various types of fire alarm available, in addition to the types of detection.
We will ensure your site is not only fire safe, but is compliant with fire safety legislation. We install, repair and maintain fire alarms in Manchester and the surrounding regions.
Fire Alarm Monitoring in Manchester
There's little point protecting your business if an alarm activation doesn't notify anyone. Therefore, our fire alarm monitoring protects your commercial premises 24/7. All year round.
Emergency Lighting in Manchester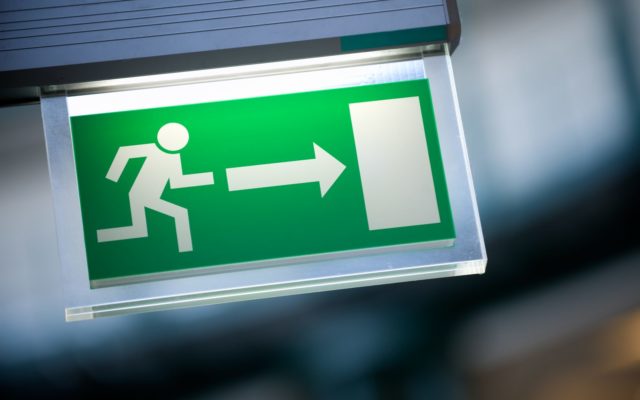 Emergency lighting is essential in helping people locate a safe exit in the event of a fire or power cut. There are varying types of emergency lighting available, designed to suit differing premises.
Artisan install the correct emergency lighting solution for your site first time. Therefore, you have peace of mind it functions effectively in the event of an emergency.
We also provide regular maintenance to ensure full working order and optimum safety for employees and visitors.
Fire Extinguishers in Manchester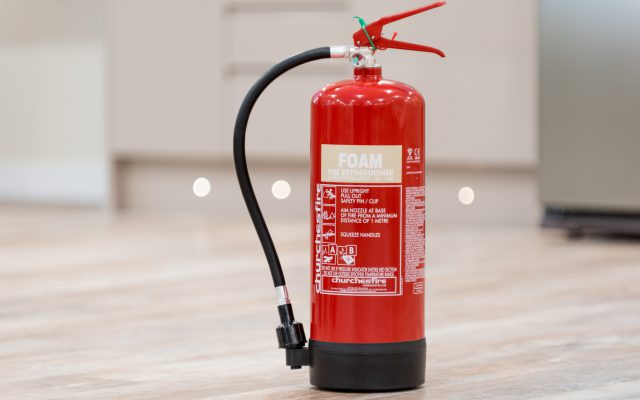 Choosing the right type of fire extinguisher shouldn't be left to chance. Artisan are a BAFE approved company and therefore can provide you with advice on selecting the right fire extinguishers for your site.
All of our fire extinguishers are constructed to BS EN 3 and carry the CE mark. They come guaranteed for 12 months. However, you can extend this to 5 years subject to a service plan.
Whether it be the supply and installation of a single fire extinguisher, or the service of a large a number of extinguishers, Artisan can meet all your needs.
Fire Risk Assessments in Manchester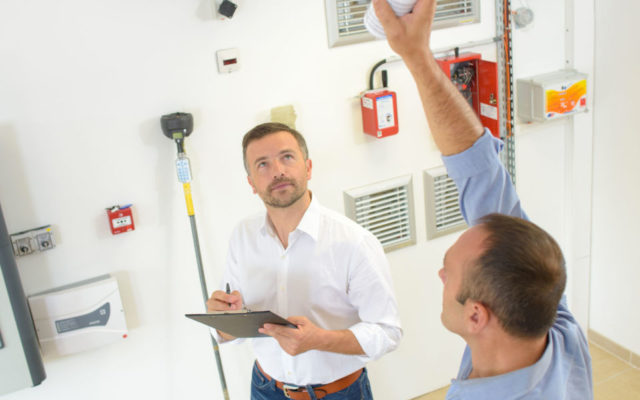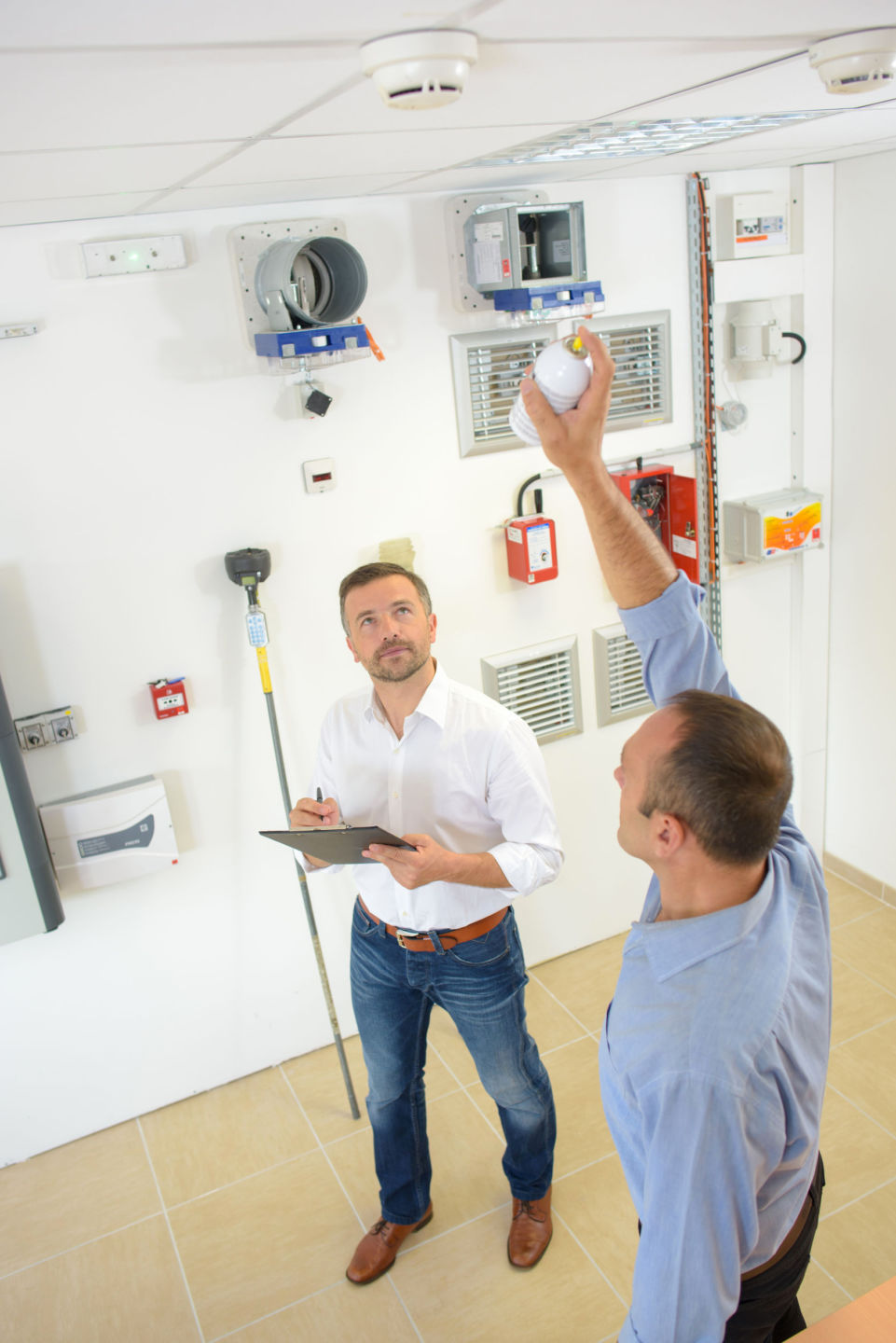 A fire risk assessment is fundamental to the development of a robust fire safety strategy. It is a legal requirement of the Regulatory Reform (Fire Safety) Order 2005, therefore it is imperative to ensure your business is compliant.
Our expert fire risk surveyors have years of experience in conducting fire risk assessments at all sizes of business premises, and are accredited with the Institute of Fire Engineers. Therefore they are the ideal choice for your fire risk assessment.
Any business with 5 or more employees requires a fire risk assessment, so the majority of businesses in the UK will need an up to date risk assessment. We recommend revising your Fire Risk Assessment every 3 years, or immediately if there is a major change within the building due to change of use, or movement of partitions or equipment.
Areas We Cover
Our network of local fire and security engineers support our Manchester fire and security consultants. Areas in the Manchester region covered for Fire Alarm installation, commissioning and servicing.
Bury
Stockport
Stretford
Bolton
Rochdale
Ashton-under-Lyne
What's The Next Step?
Whatever your fire safety requirements, if you're in Manchester or the surrounding area then contact us for a free, no obligation quotation today. Call us on 0161 773 6626. One of our expert Fire Safety Consultants will be available to discuss your requirements and if necessary, arrange a suitable time to conduct a free site survey.