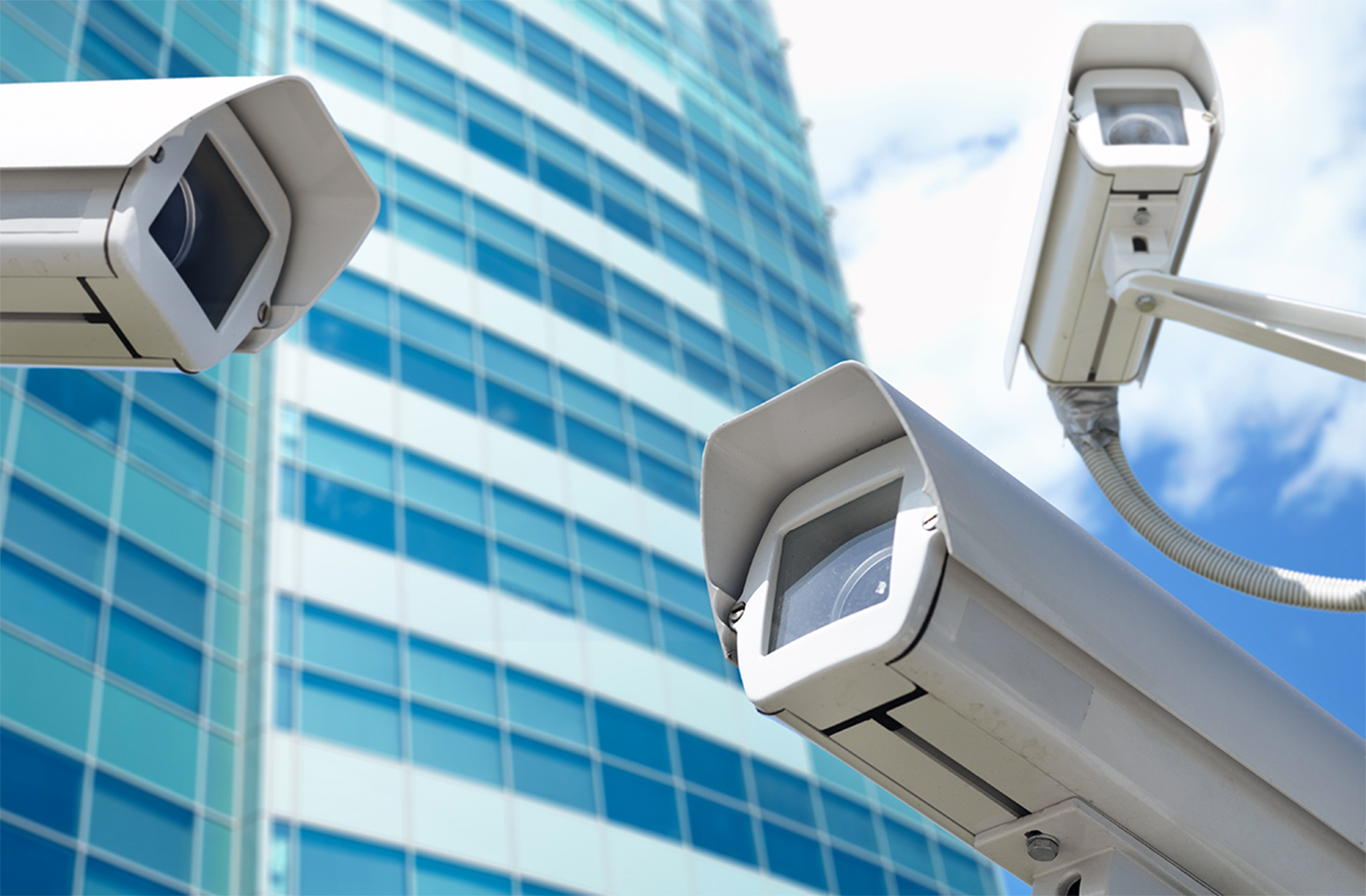 What CCTV Systems are available?
Nowadays CCTV system technologies vary our experienced consultants will ensure you receive the right CCTV system for your business requirements. Some of the systems we offer are:
Fixed cameras
PTZ (pan, tilt and zoom) cameras
Dome cameras
Wireless cameras
Infrared/Night vision cameras
Coupled together with the extensive availability of control equipment, including multiplex digital records and the use of IP Technology for remote viewing, makes CCTV a solution for all environments.